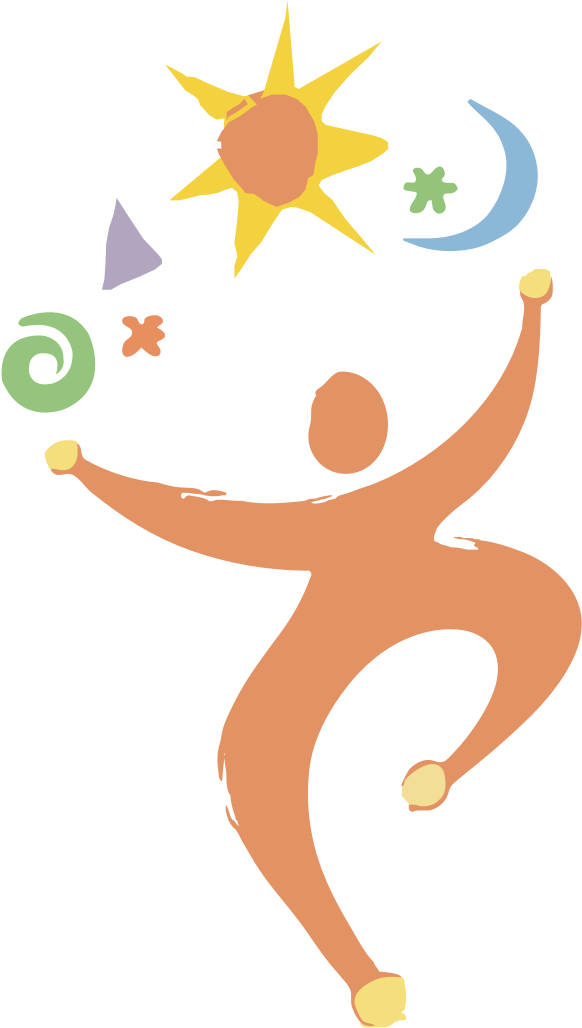 Work With Us
Career Opportunities
What's it like working for ACCESS & Project Search Arkansas?
At ACCESS and Project SEARCH Arkansas we have a wonderful work atmosphere with a team approach. ACCESS serves individual ages birth -21 with developmental delays.  Project SEARCH Arkansas serves young adults with disabilities 18-35.
Characteristics we look for
….
Team Player, takes initiative, independent, creative, innovative, dedicated, timely, organized, easy going, problem solver and FUN with an energetic personality!
Compensation and Benefits:
Professional Development Opportunities
Paid Time Off – 12 Days Annually
School Break Leave – 18.5 Days:

7 Days – Christmas Break
5 Days – Spring Break
1 Day Each: Memorial Day, 4th of July, Labor Day

1 Week in August
3 Days for Thanksgiving
Health Insurance (employer shared cost) & Short-Term Disability (employer paid)
Dental, Vision, Life, Long-Term Disability & Supplemental Insurance (employee cost)

401(K) Retirement Plan – Employer Match (after eligibility met)
Current Job Listings
CHI St. Vincent (CHI) - Instructor/Coordinator
FULL-TIME
DESCRIPTION
This position is responsible for the overall coordination of an internship program including overseeing all training room instruction, day-to-day curriculum, communication with various program partners, and other administrative tasks. Part of this role includes job coaching individuals with disabilities and supervising other skills trainers. Qualifications for this position include a bachelor's or master's degree in education or a related field and experience working with adolescents/young adults with disabilities. Must possess excellent verbal and written, computer, organizational, multi-tasking, and problem-solving skills and be an independent worker, flexible, and goal-and-team-oriented. This position may require daily travel within a defined territory. Candidate must also have a valid driver's license. Full-time position (40 hours). Employed with ACCESS, but the position is located at the CHI St. Vincent Project SEARCH program site in Hot Springs, AR. If interested, please send a resume to Jenny Adams at jenny@accessgroupinc.org or contact her at 501.529.3139 with questions.