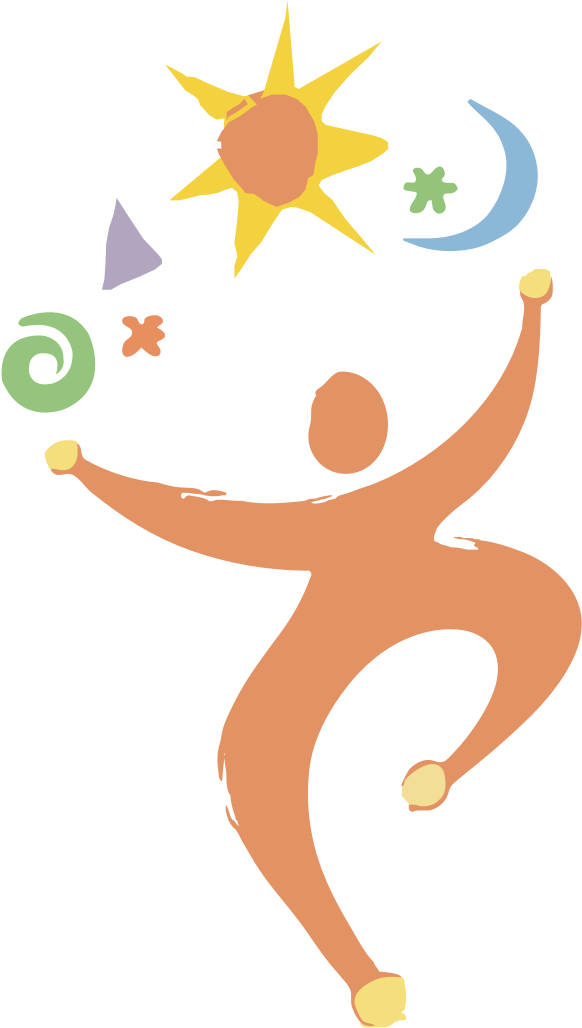 Work With Us
Career Opportunities
What's it like working for ACCESS & Project Search Arkansas?
At ACCESS and Project SEARCH Arkansas we have a wonderful work atmosphere with a team approach. ACCESS serves individual ages birth -21 with developmental delays.  Project SEARCH Arkansas serves young adults with disabilities 18-35.
Characteristics we look for
….
Team Player, takes initiative, independent, creative, innovative, dedicated, timely, organized, easy going, problem solver and FUN with an energetic personality!
Compensation and Benefits:
Professional Development Opportunities
Paid Time Off – 12 Days Annually
School Break Leave – 18.5 Days:

7 Days – Christmas Break
5 Days – Spring Break
1 Day Each: Memorial Day, 4th of July, Labor Day

2 Days August
2.5 Days Thanksgiving
Health Insurance (employer shared cost) & Short-Term Disability (employer paid)
Dental, Vision, Life, Long-Term Disability & Supplemental Insurance (employee cost)

401(K) Retirement Plan – Employer Match (after eligibility met)
Current Job Listings
Statewide Employment Specialist (Little Rock, AR)
FULL-TIME
DESCRIPTION
This position is responsible for providing job development, on-the-job training, employment support and supervision to young adults with disabilities who are employed throughout the community. This position will require daily travel and candidate must have a valid driver's license. Qualifications for this position include a high school diploma or GED and experience working with individuals with disabilities. Must possess excellent verbal and written, computer, organizational, multi-tasking and problem-solving skills and be an independent worker, flexible and goal-and-team-oriented.  College experience preferred. Employed with ACCESS. Full-time (40 hours). Flexible schedule to meet client employment needs which may include night, early mornings and/or weekend hours. If interested, please send resume to Jenny Adams at jenny@accessgroupinc.org or contact her at 501.529.3139 with questions. Goal hire date is September 19, 2019.