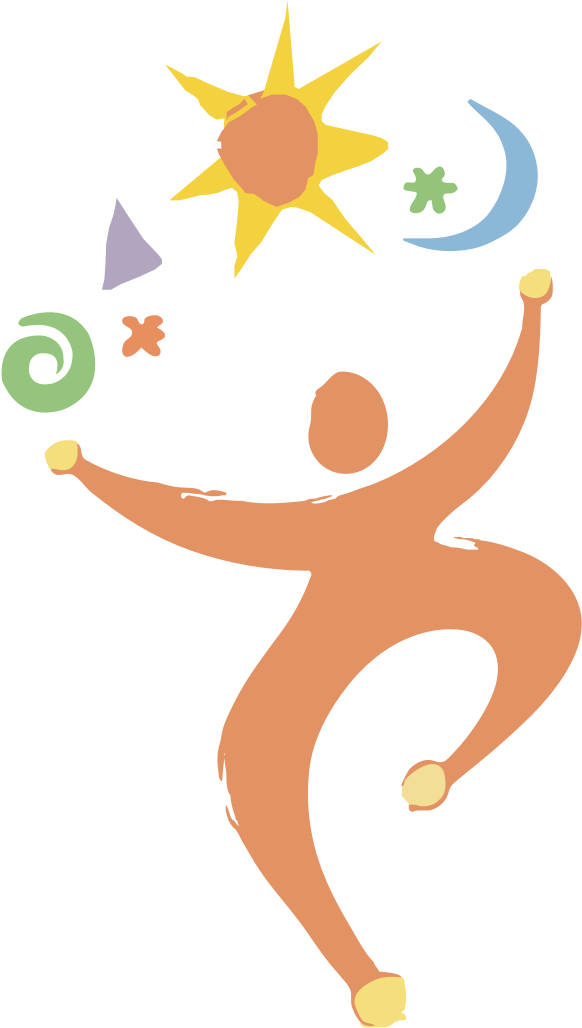 Meet Our Partners
A Big Thanks
Thank You To Our Partners…
We appreciate your continued support and leadership with Project SEARCH® Arkansas: ACCESS® Initiative
ACCESS®
ACCESS® is located in Little Rock, Arkansas, and offers full-time education, therapy, training and activities for children and youths with learning disabilities. We serve families from Arkansas and surrounding states, including those families who have relocated to our state to enroll their children in our programs.
Arkansas Rehabilitation Services
A division of the Department of Career Education, Arkansas Rehabilitation Services (ARS) has been charged with providing opportunities for Arkansans with disabilities to lead productive and independent lives. This is our mission statement and it is the foundation for the programs and comprehensive services that we provide to individuals with disabilities to enable them to prepare for and enter the workforce.
University of Arkansas for Medical Sciences
UAMS, with its intersection of education, research, and clinical programs, brings a unique capacity to lead healthcare improvement in Arkansas.  Among its assets for leadership are its status as the only academic health center in the state, its statewide network of centers for public education and clinical outreach, its emphasis on population health, and its leadership in health informatics and statewide information technology.  In addition, UAMS has a unique capacity for translational research – speeding the rate at which research can inform clinical care and health improvement.
Arkansas Children's Hospital
Arkansas Children's Hospital (ACH) is the only pediatric medical center in Arkansas. Known for being one of the largest pediatric medical providers in the United States, ACH proudly provides world-class medical care to children and families throughout Arkansas and surrounding areas.
CHI St. Vincent
The mission of CHI St. Vincent and Catholic Health Initiatives (CHI) is to nurture the healing ministry of the Church, supported by education and research. Fidelity to the Gospel urges us to emphasize human dignity and social justice as we create healthier communities.
Lakeside School District
Lakeside School District was founded in 1928. The Lakeside School District is one of seven K-12 independent school districts in Garland County. Our district serves an area of 62 square miles and is located around the city of Hot Springs, which supports a population of approximately 40,000. Much of the district surrounds Lakes Hamilton and Catherine. The area is ideal for recreational camping and water sports. Lakeside School District and its individual schools have received many national and state awards and distinctions in academics.
Fountain Lake School District
The Fountain Lake School District is one of seven K-12 independent school districts in Garland County, Arkansas. The district serves an area of 186 square miles and is located north and east of the city of Hot Springs which supports a year-round population of approximately 50,000 people. The district is nestled in the Ouachita Mountains and is ideal for recreational camping, all water sports, hunting, and fishing. Located within a 50-mile radius are many cultural activities, colleges, universities and the state capital, located in Little Rock.
Hot Springs School District
The mission of the Hot Springs School District is to assure that all students have the essential skills to compete in a global society, value and respect diversity and possess the ethical standards of integrity.
Ouachita County Medical Center
The mission of Ouachita County Medical Center is to provide accessible, personal and quality health care in a safe and confidential environment, with courtesy, friendliness, and respect.
St. Bernards Medical Center
St. Bernards Medical Center is the healthcare destination for families in Jonesboro and the surrounding areas. Today, St. Bernards Medical Center is a major referral hospital offering advanced technology and medical services across four centers of excellence: Heart Care, Cancer Treatment, Women's and Children's Services, and Senior Services. St. Bernards invests significant resources to bring advanced services, treatments and surgical techniques to our local patients.
Mercy Fort Smith
Mercy Hospital Fort Smith has more than 100-year history of providing care to all who need it, by utilizing a dedicated team of healthcare professionals and innovative technology. As a 336-bed acute care hospital, Mercy Fort Smith is focused on building a better healthcare experience for patients and their families. Mercy Fort Smith cares for its patients with expertise and unceasing compassion and it's the reason they are continually recognized for exceptional customer service. It is part of Mercy, named one of the top five large U.S. health systems in 2017 by Truven, an IBM company that serves millions annually. Mercy includes 44 acute care and specialty (heart, children's, orthopedic and rehab) hospitals, more than 700 physician practices and outpatient facilities, 40,000 co-workers and more than 2,000 Mercy Clinic physicians in Arkansas, Kansas, Missouri, and Oklahoma. Mercy also has outreach ministries in Louisiana, Mississippi, and Texas.
University of Arkansas at Pine Bluff
The University of Arkansas at Pine Bluff is an 1890 Land-Grant HBCU with a diverse student population, competitive degree offerings, and stellar faculty. For more than 140 years, the University of Arkansas at Pine Bluff has worked to create an environment that inculcates learning, growth, and productivity while affording a basic need to its students – a chance to advance. The 15:1 student to teacher ratio makes it possible to maintain a learning environment with close interaction between students and faculty while challenging curricula encourage our students to seek and fulfill their potential. You can excel in your chosen field of study through a curriculum of Certificate and Associates degree programs, more than thirty Undergraduate programs, Master's degree programs and a Doctorate program in Aquaculture/Fisheries. You can also develop workplace readiness through internships, co-ops, and fellowships in the U.S. and abroad. Out-of-class experiences and student involvement include more than 90 student organizations, an internationally renowned Vesper Choir, Marching Band, Concert Bands, Wind Symphony, nationally recognized debate team, award-winning theater department, and accomplished athletic program. Though the main campus is in Pine Bluff, its reach is worldwide. UAPB has an extended campus in North Little Rock and offers as well as online courses. With the addition of the Arkansas Research and Education Optical Network (ARE-ON), students can engage in information exchange with others anywhere in the world. There are also Research and Extension offices in Lonoke, Newport and Lake Village and collaborations with other colleges and universities in the State through the National Science Foundation-funded STEM (Science, Technology, Engineering, and Mathematics) Academy.