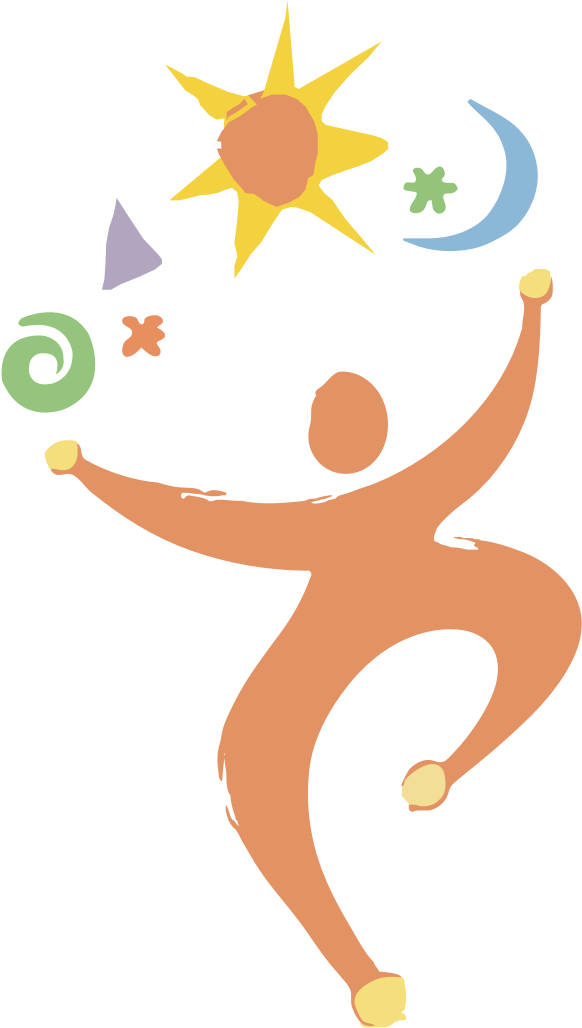 Parent Resources
Read Some of Our Success Stories.
"A job is more than a paycheck. We all want meaningful work that provides a wage along with value, improved self-esteem, and way to give back to the community in which we live."
Meet Liz
Meet Devon
Meet Derrick
Parent (FAQ's)
Frequently Asked Questions…
What skill sets does a young adult need to be successful in this program?
Individuals should be independent enough to move around the hospital, communicate their needs and take care of one's own personal care.
How do I qualify for Arkansas Rehabilitation Services?
Contact your local Arkansas Rehabilitation Services and request a counselor to begin the process.
What does the application process for Project SEARCH Arkansas: ACCESS Initiative involve?
Individuals must first apply for the program. Once they have applied, individuals will then be invited to an interview and an assessment day in April. A committee will then collaborate to select next year's interns.
How many internships slots are available for the Project Search Arkansas: ACCESS Initiative program?
A total of 13 interns are selected for each site.
Are the internships paid?
No, internships are unpaid.
How can I tour the program?
Contact Rebekah Seljan:
(501) 515-2691