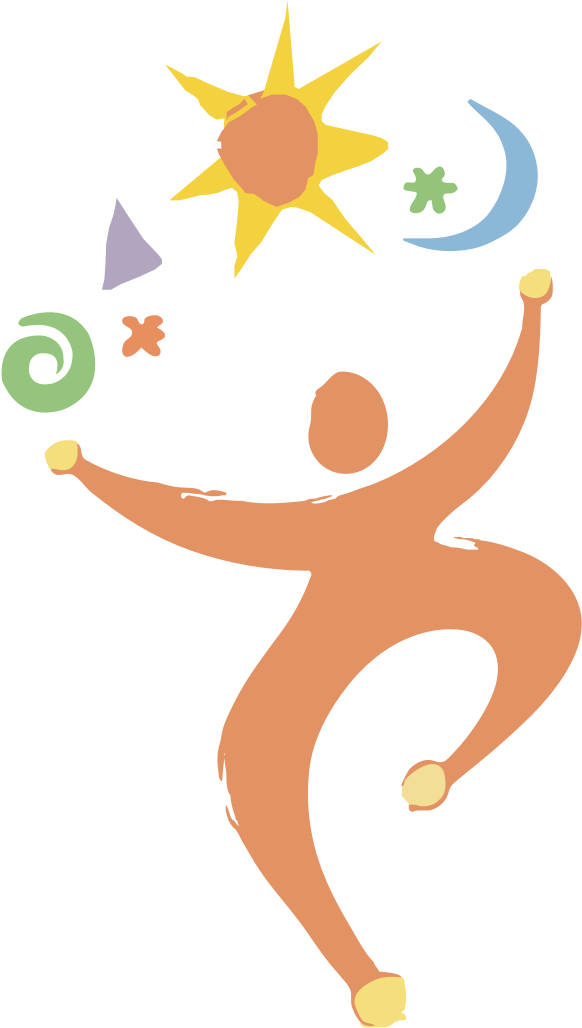 Outcomes
Results
Project SEARCH Arkansas: ACCESS Initiative
This innovative job-training program assists individuals with the preparation required to gain and keep employment in central Arkansas. Project SEARCH occurs entirely in the workplace providing a nine month internship for adults 18 – 35.
A job is more than a paycheck. We all want meaningful work that provides a wage along with value, improved self-esteem, and way to give back to the community in which we live ~ Derrick
Project SEARCH Arkansas: ACCESS Initiative celebrates a 97% average employment rate for the first three years of operation and was presented an award at the international Project SEARCH® conference in 2015. While this is a huge honor, the most important thing to remember is that young people are gainfully employed as a result of this program.
---
Graduate Employment Outcomes
•  Year 1: 92% of graduates found employment
• Year 2: 100% of graduates found employment
• Year 3: 100% of graduates found employment
• 50% of graduates found full-time employment
 
 Graduate Wages Earned:
• Average Wage: $9.44 per hour
• Highest Paid: $15.40 per hour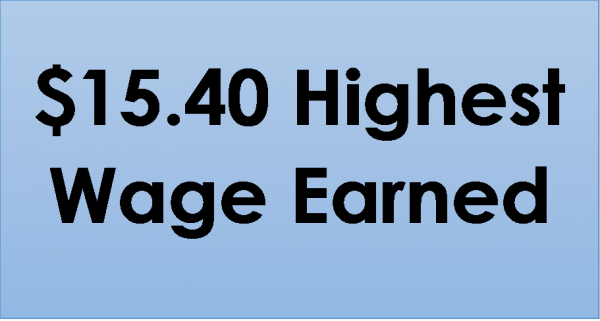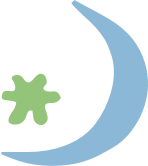 Employment Categories:
Patient Transport • Central Supply • Mail Room Clerk • Administrative Specialist • Dietary Aid • Patient Care Tech •  Steward •  Processing Associate • Equipment Manager •  Receiving Room Coordinator •  Kennel Tech