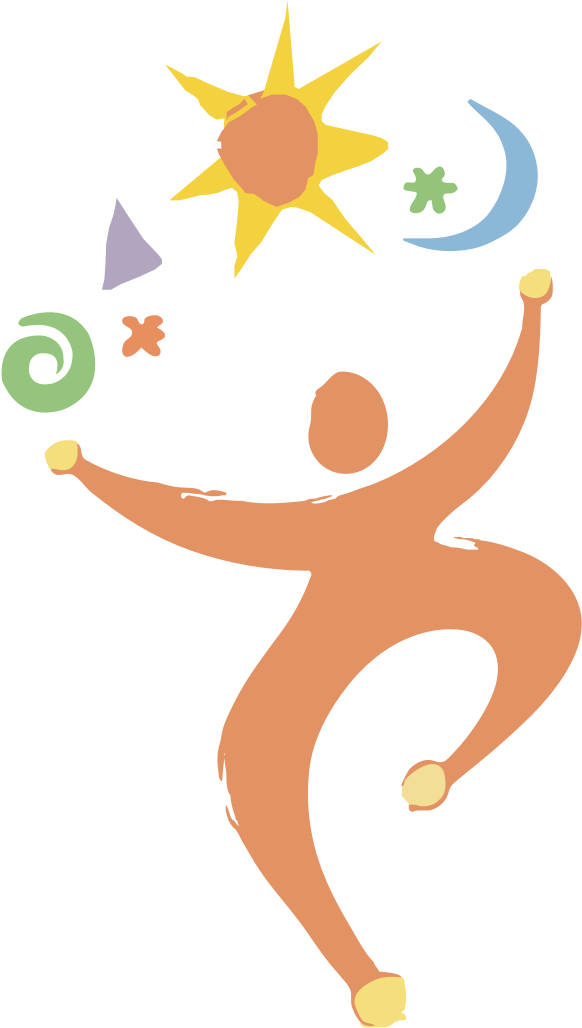 Project SEARCH Model
Which model should I choose?
Go Back
four
Do you currently have or will be receiving a high school diploma, GED, or Certificate of Completion by May 2024?
You are currently not eligible.
If you have questions about why you aren't eligible or if you think this response is in error, please contact Rebekah Seljan at 501.515.2691 or visit our contact page for more options.
Statewide Programs
Congratulations, you are eligible to apply for the 2024-2025 Project SEARCH internship program. Click below to fill out your online application.
If you have questions, please contact Rebekah Seljan at 501.515.2691