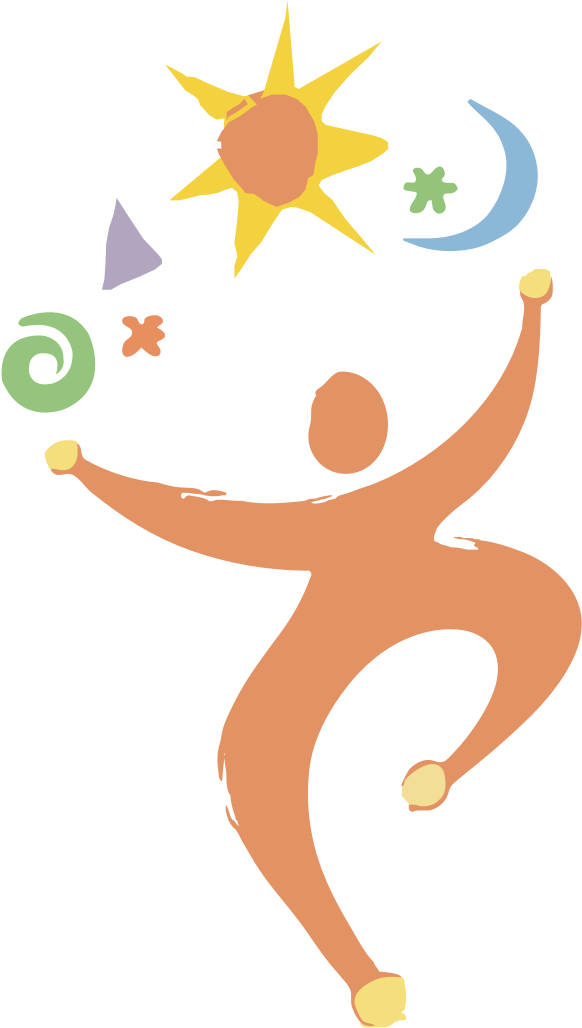 Project SEARCH Model
Which model should I choose?
Go Back
four
Do you currently have or will be receiving a high school diploma, GED, or Certificate of Completion by May 2022?
You are currently not eligible.
If you have questions about why you aren't eligible or if you think this response is in error, please contact Jenny Adams at 501.529.3139 or visit our contact page for more options.
Statewide Programs
We are no longer accepting applications for the 2021-2022 program year. Applications for the 2022-2023 program year will be available on October 1, 2021.
Thank you!